Board of Directors
Kevin L. Webster - President

Alphonso Higgins - Vice President

Sharon Webster - Executive Director

Veronica Black Treasurer

Tiffany Nixon - Board Member
Vanessa Epps - Board Member
Cynthia Brown - Board Member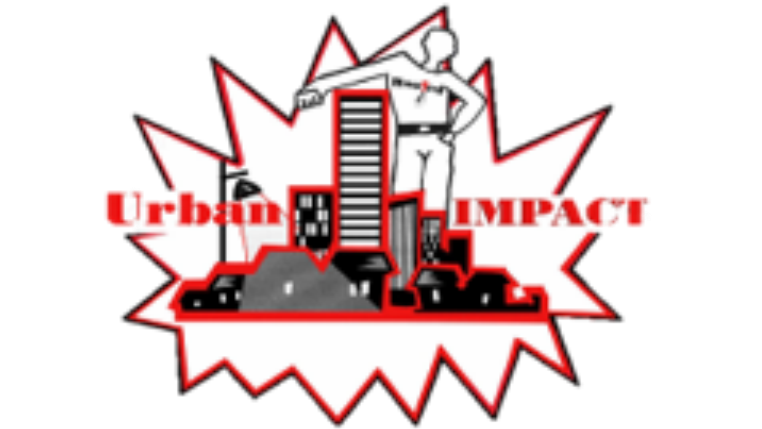 Urban Impact

Urban Impact - is a faith-based force for transforming the lives of Harford County residents in their pursuit to be functional and dynamic forces in today's society.



Urban Impact
Urban Impact works to educate, develop and enrich the lifestyles of high-risk families, youth and
Children by providing comprehensive programs, resources and human services that address the educational,
ethical, spiritual, social and behavioral issues of the urban family. Through faith-based values, Urban Impact is
committed to the process of family and community restoration and renewal leading to economic stability
and societal productivity.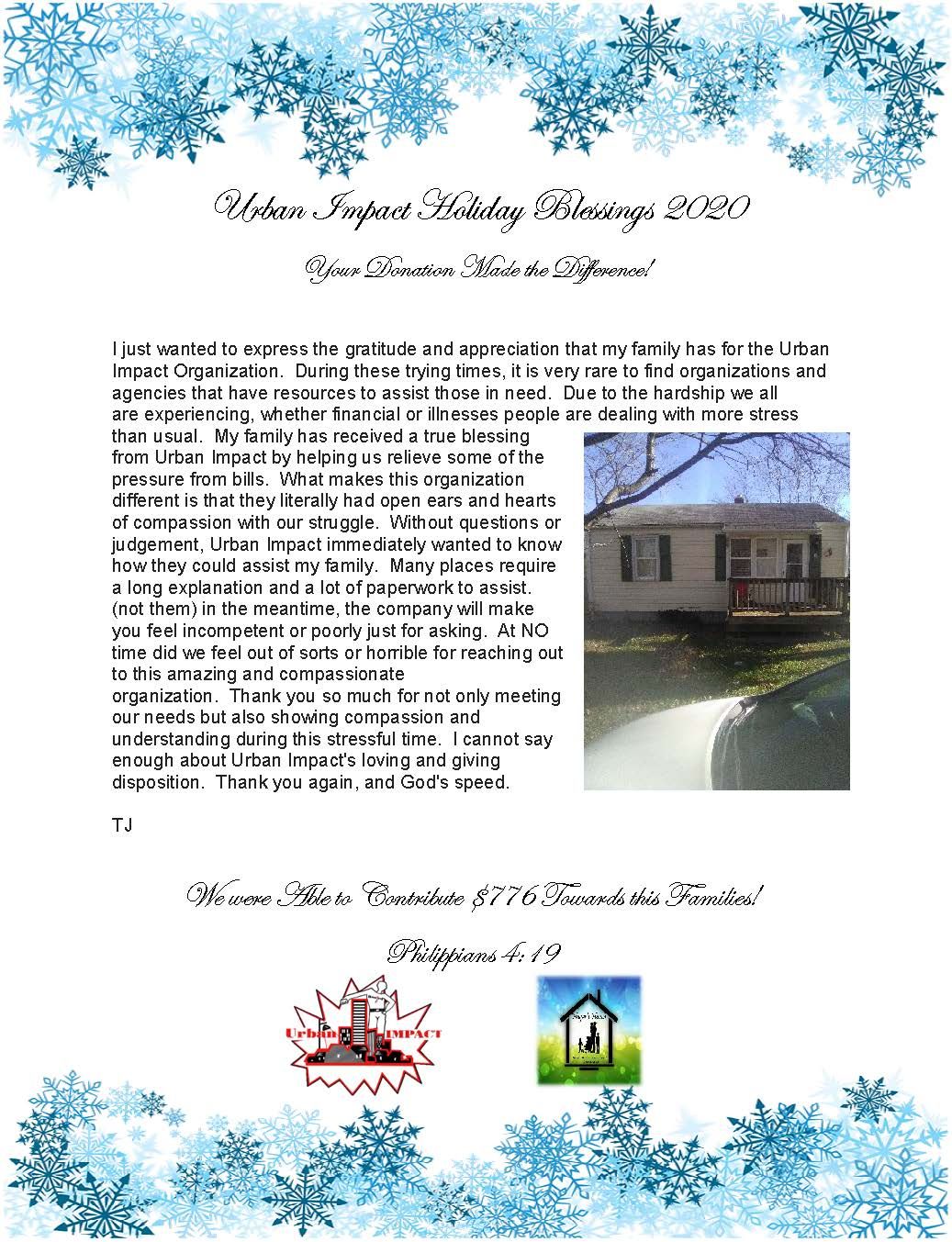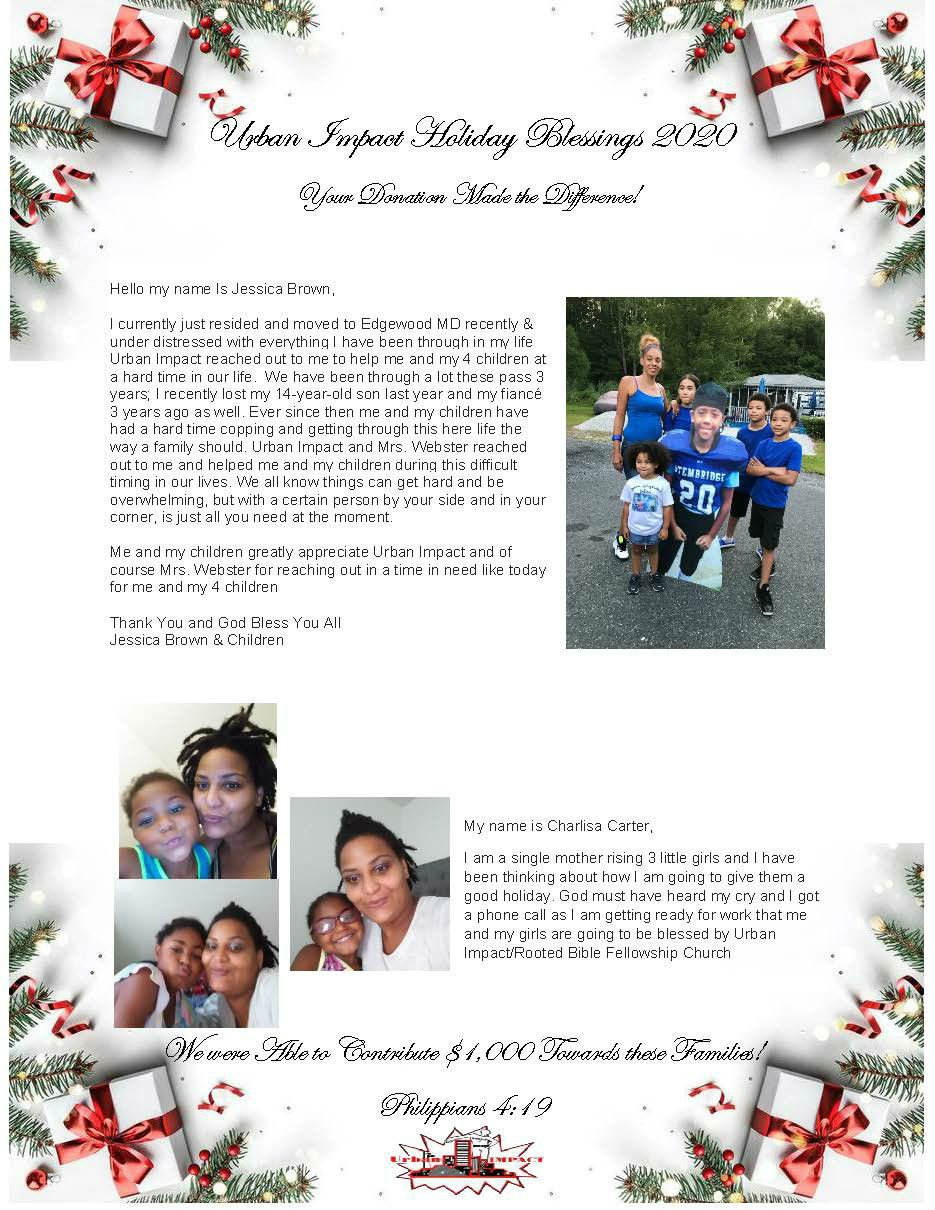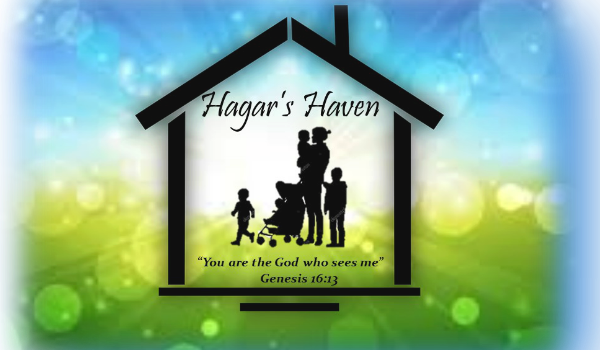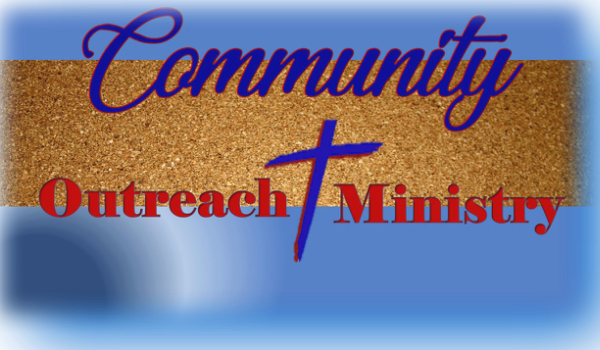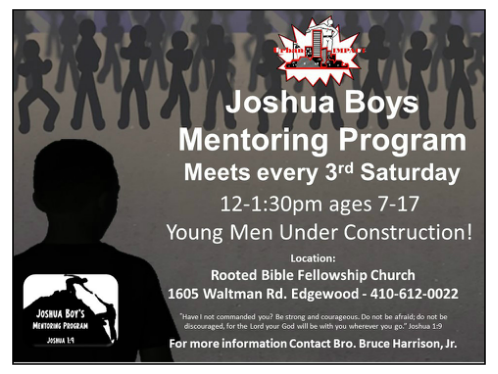 Director:

Bruce Harrison Jr. (410) 612-0022
Mentor Team:
Jerome Featherstone, Keith Harrison, Julian Brown, Sonjay Robatham and Treymar Graves
Meetings and Times:
3rd Saturday of each month / 12-2pm
Joshua 1:9 - "Have I not commanded you? Be strong and courageous. Do not be afraid; do not be discouraged, for the Lord your God will be with you.
Ministry Overview:
Joshua Boys is designed to impact boys from the ages of 7 - 15. We will impact each young boy's life with Christ-like skills to take them into society through life skills, kingdome sports and godly mentorship by having young adult men come alongside them to emporwer them and teach them about Jesus Christ as well as challeng them to grow up to be godly men.
Mission Statement:
Our Mission is to impart the next generation with the power of the gospel which in turn will produce a generation of young men willing to impact society, the community and the world for Christ.....Breaking chains and walking in their full purpose.



Director:

Miya Ellison (410

) 612-0022
Meetings and Times:
2
rd Friday of each month / 6:30 - 7:30pm
Psalm 139:14 -
"I will give thanks and parise to you, for I am fearfully and wonderfully made, wonderful are your works, and my soul knows it very well.
Ministry Overview:
Seamless is a ministry designed to impact young ladies from 12 - 17. We will impact each teenage girl's life with Christ-like life skills to take them into society, through mentoring, devotions, creative crafts, outing and group conversations. Through job exploration, they will further their education and creativity.
Mission Statement:
Seamless mission is that every young lady that becomes apart of the program will come to know Jesus Christ, find freedom, discover her purpose and make a difference in this world. To understand, accept and walk in confidence. To know that she is fearfully and wonderfully made and that she should not be ashamed to love God. We believe in every young woman and want her to see her reach her full potential in life and have a genuine relationship with Jesus Christ.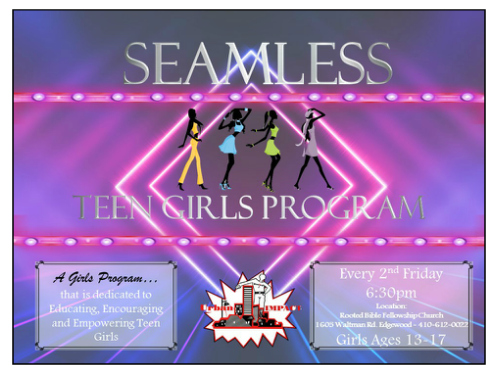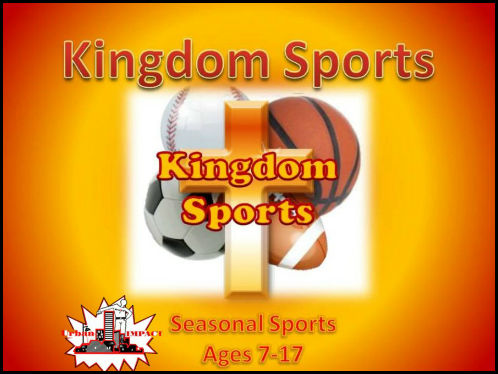 Director:

(410) 612-0022
Program Coaches:
Meetings and Times:
Ministry Overview:
Mission Statement: