RBF on the Grow -
Welcome New Members!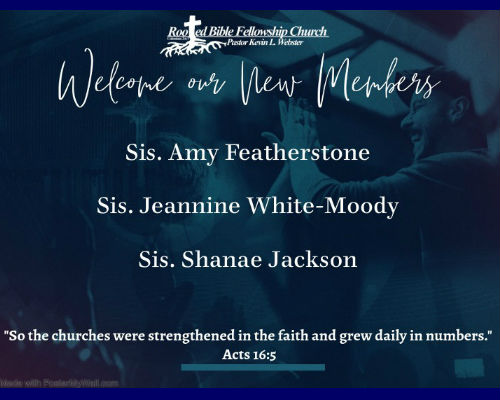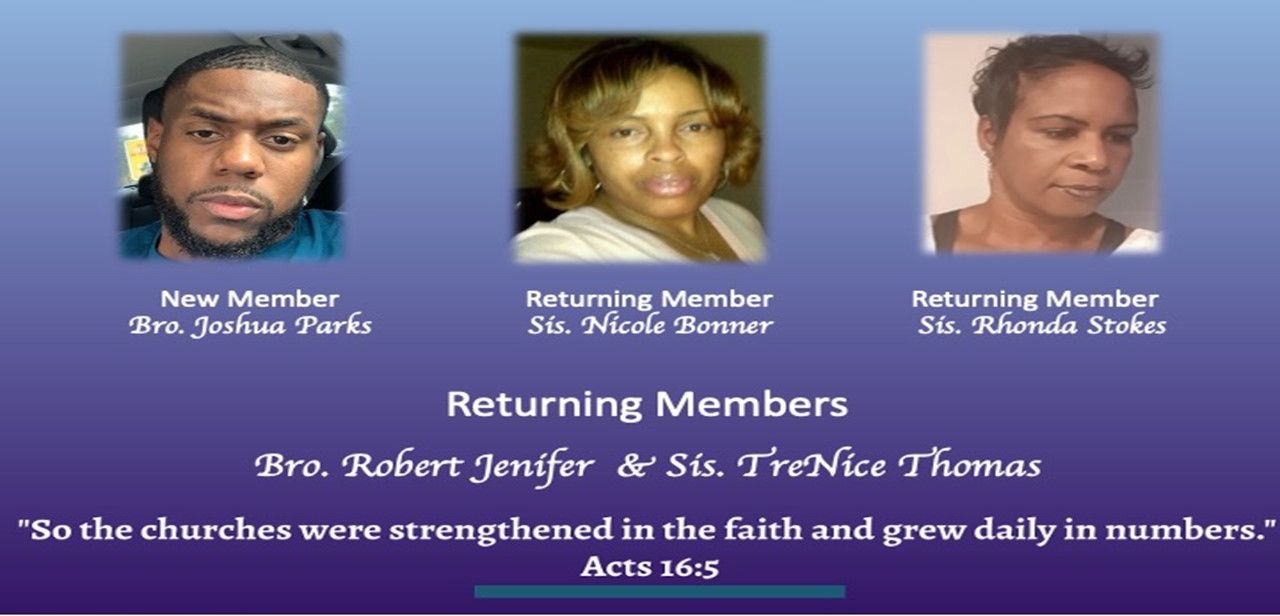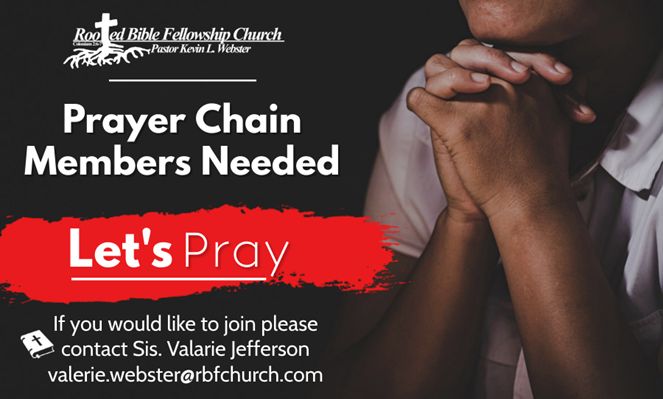 I was glad when they said unto me, Let us go into the house of the Lord!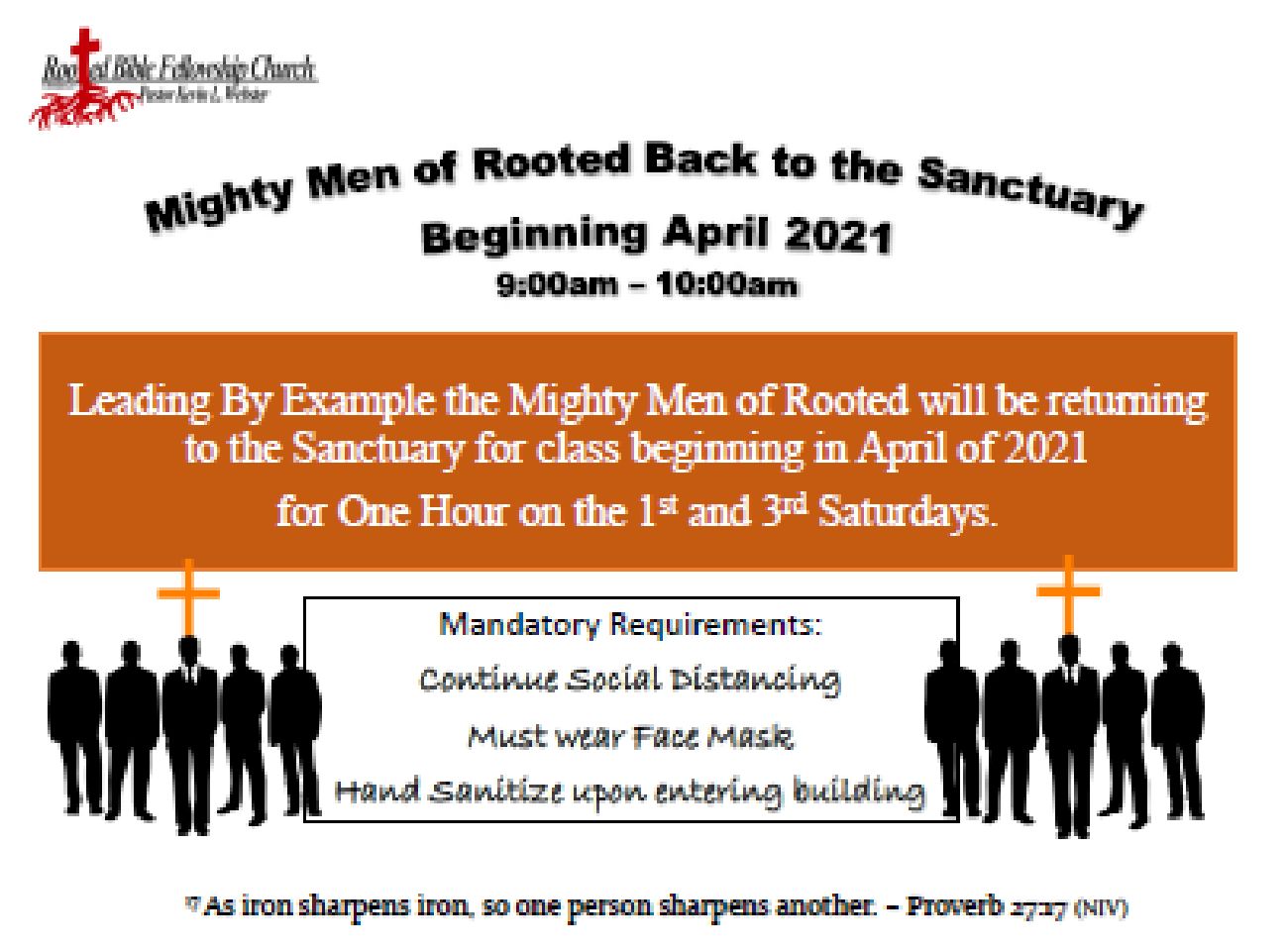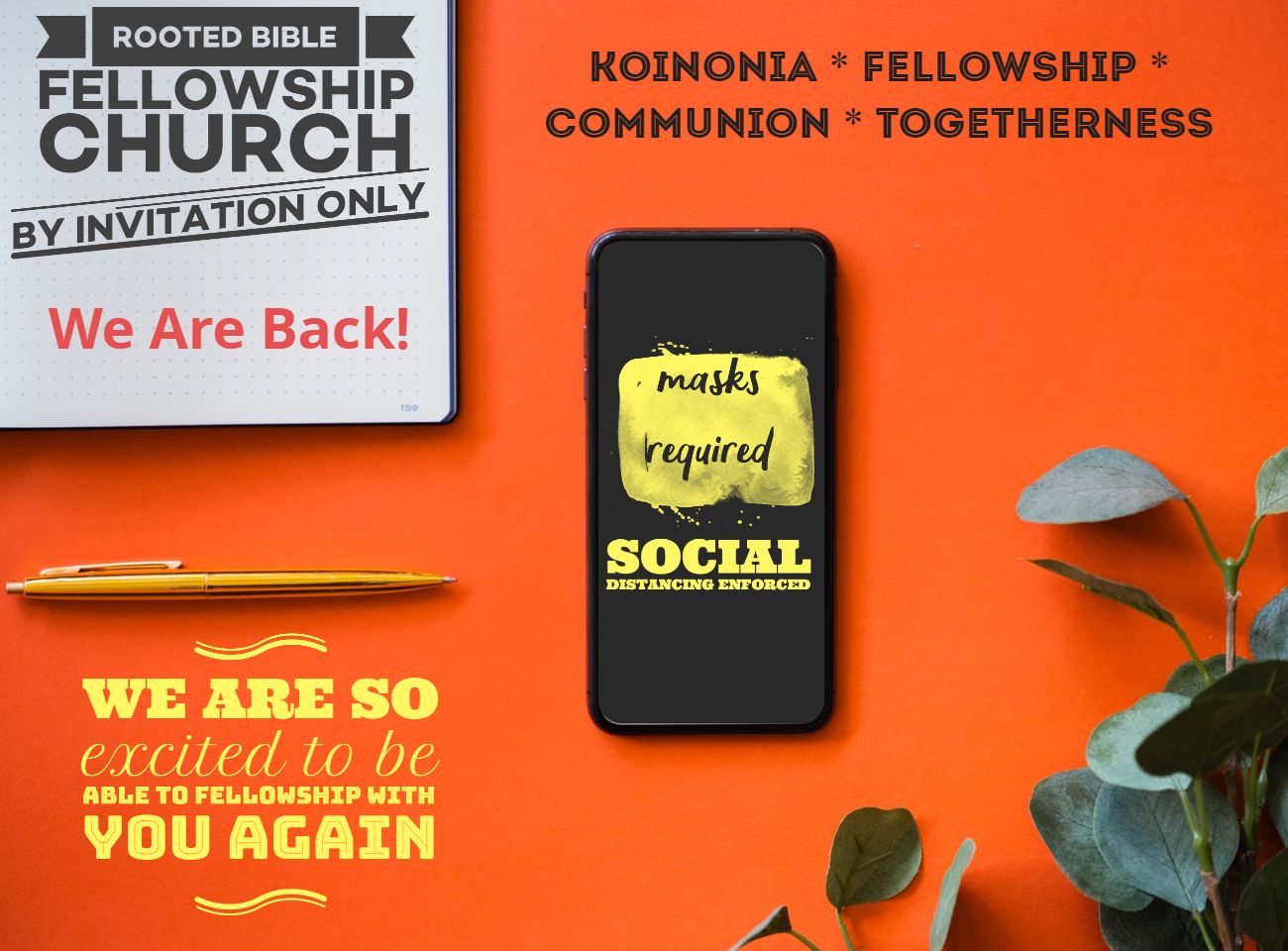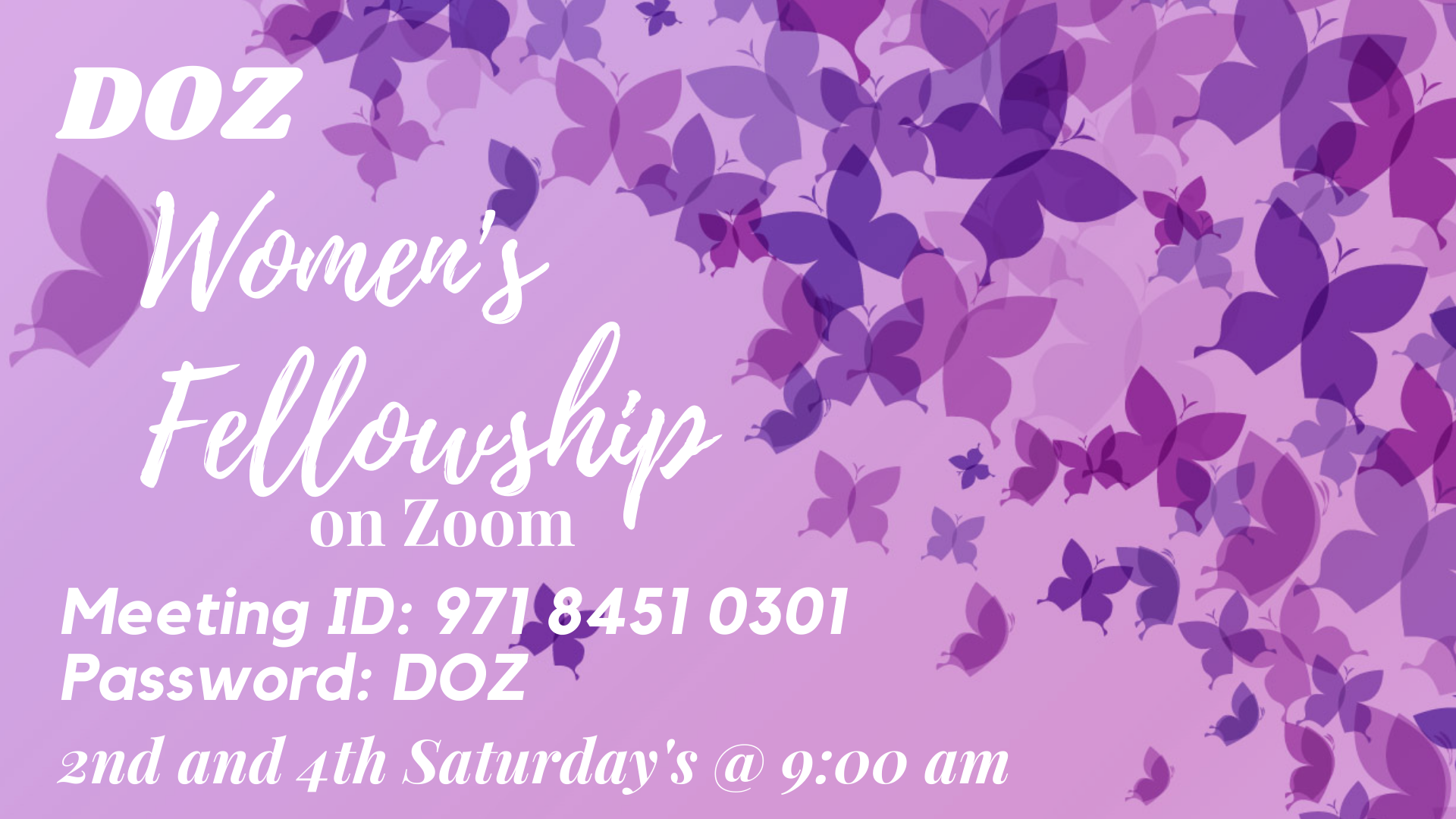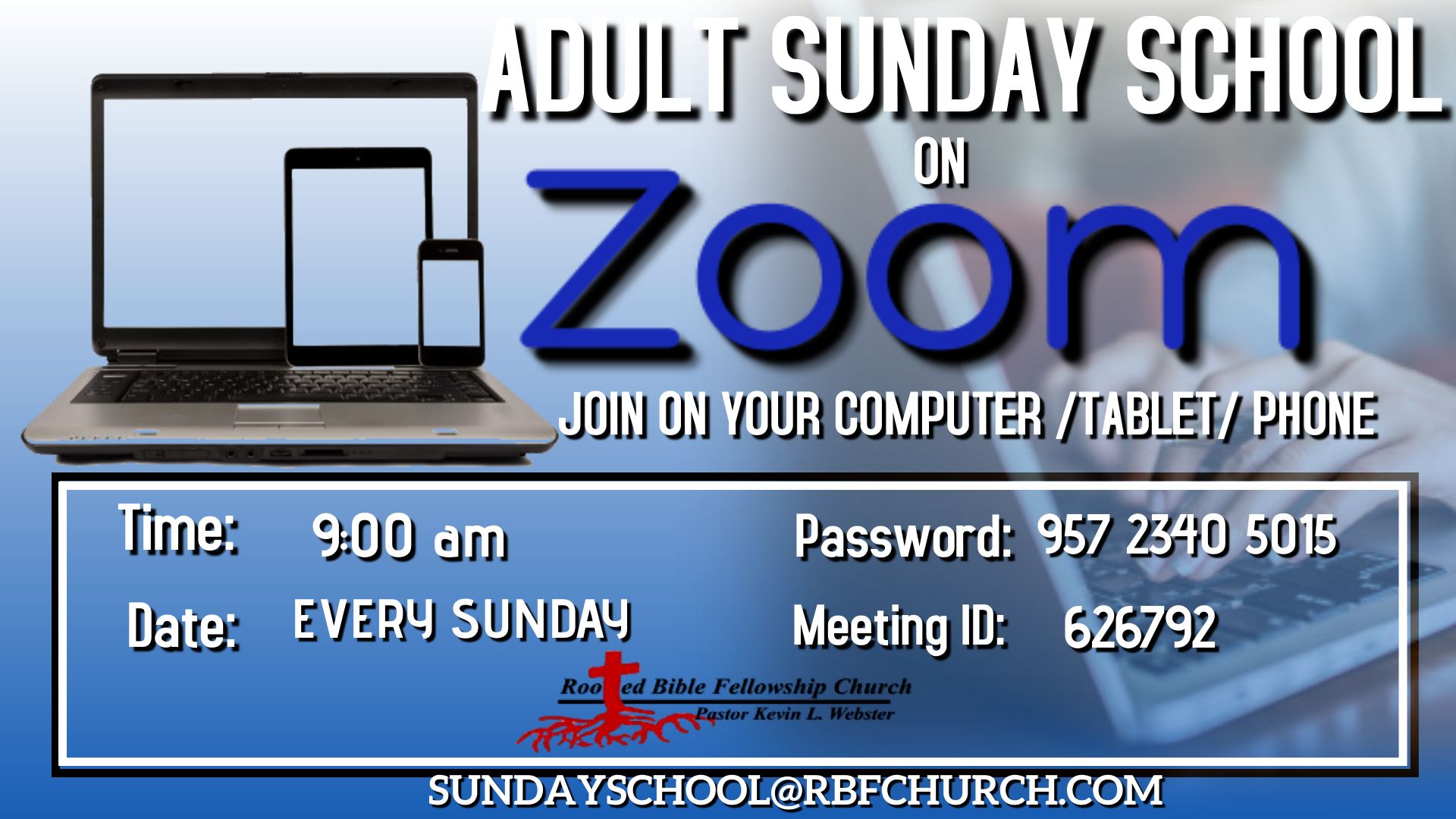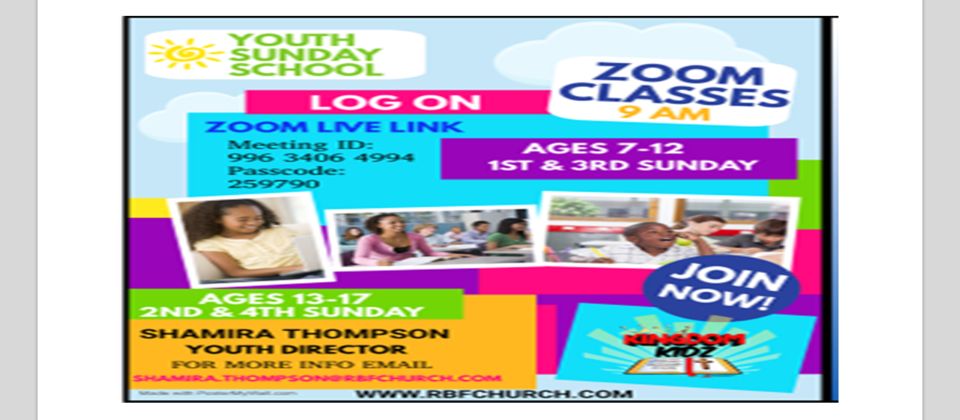 A Bundle of Joy!




Psalms 127:3




"Children are a heritage from the Lord..."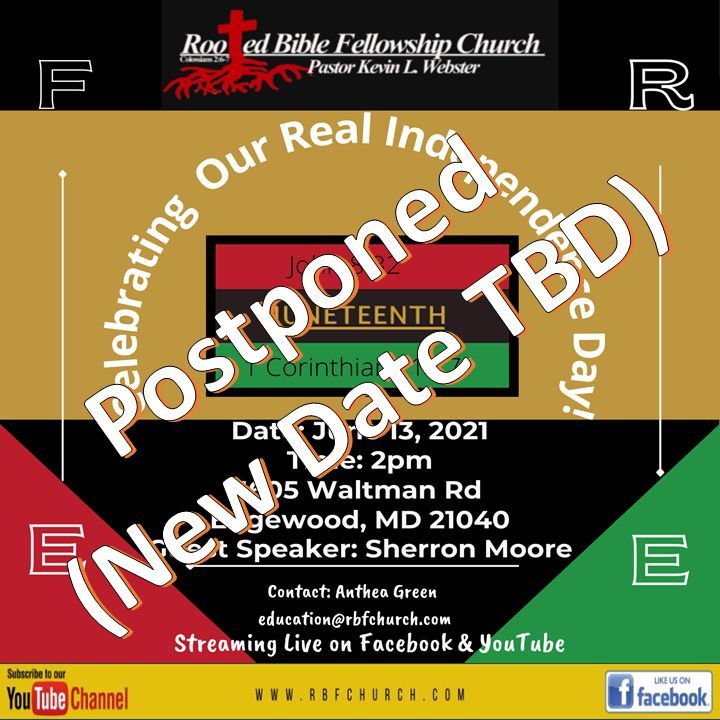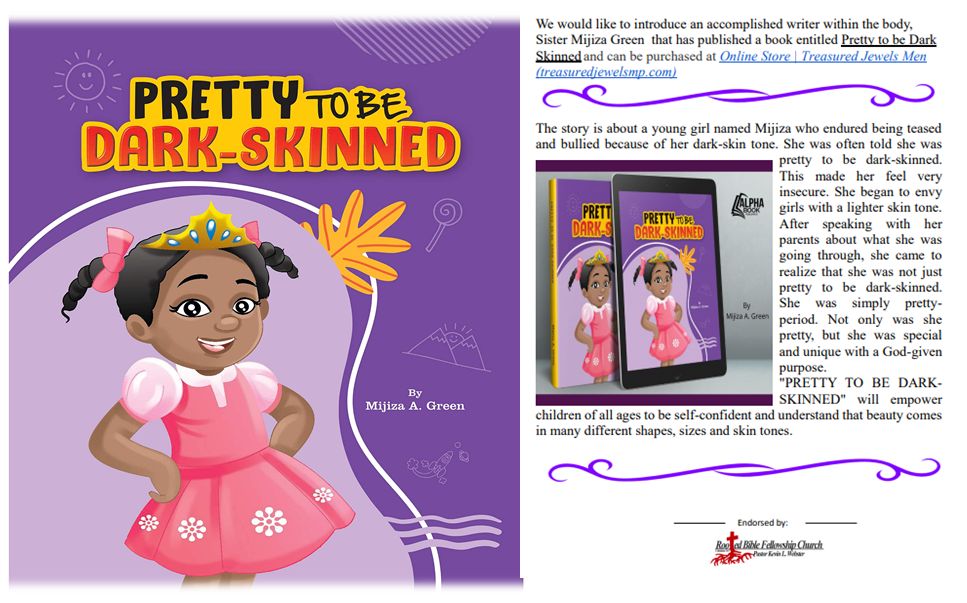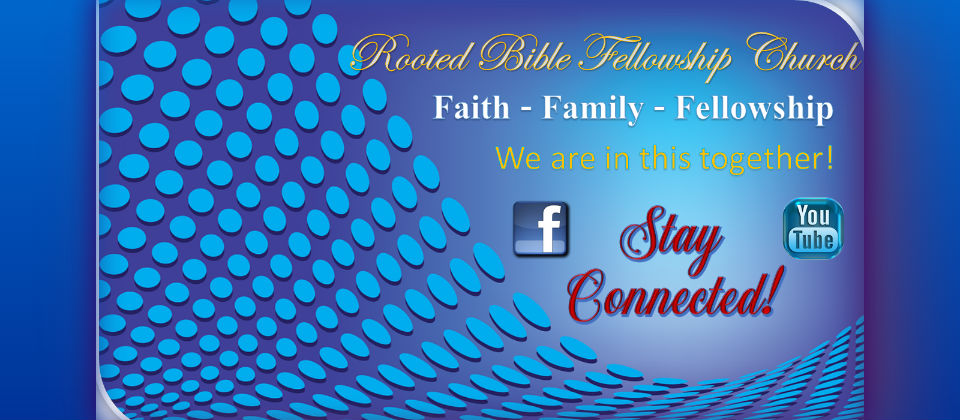 ---
52 Week Bible Reading Plan
Epistles * The Law * History * Psalms * Poetry * Prophecy * Gospels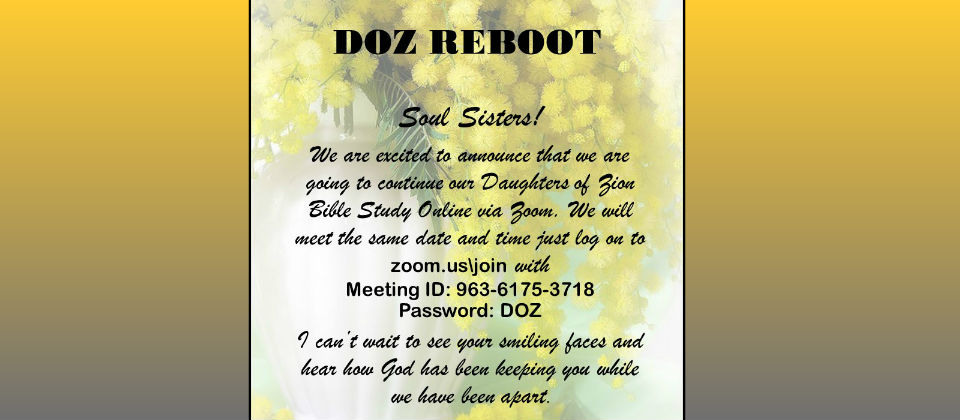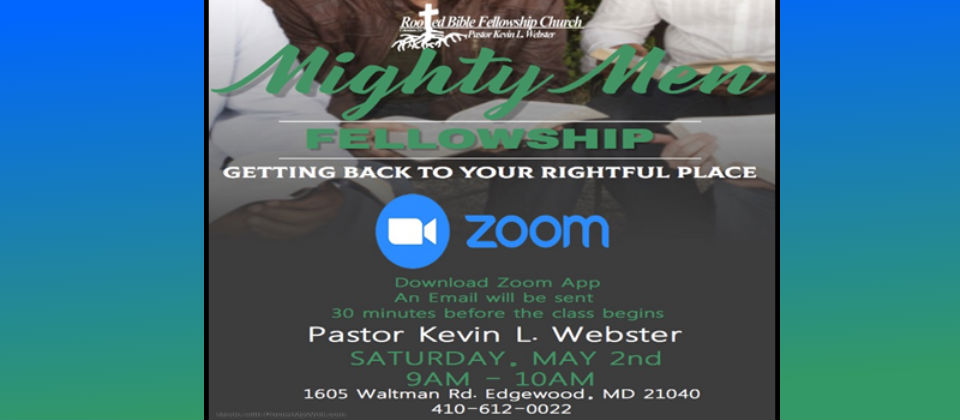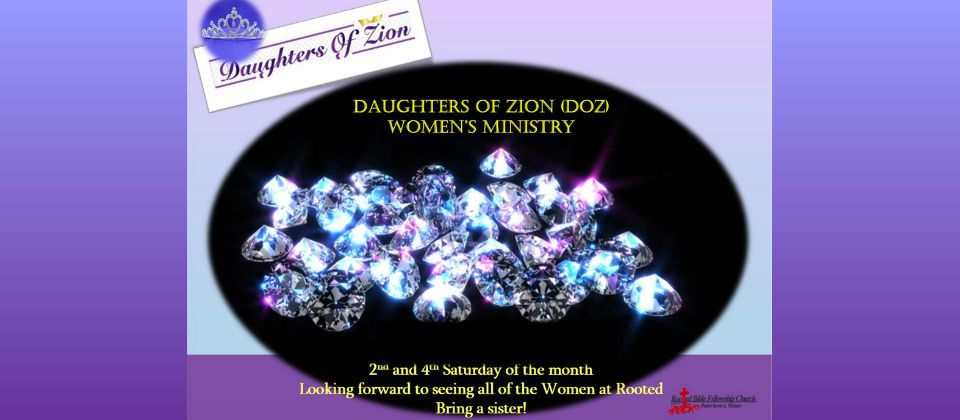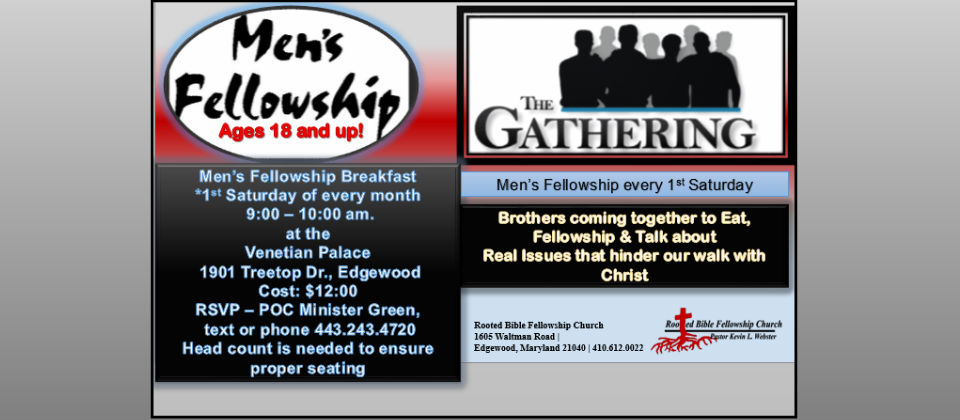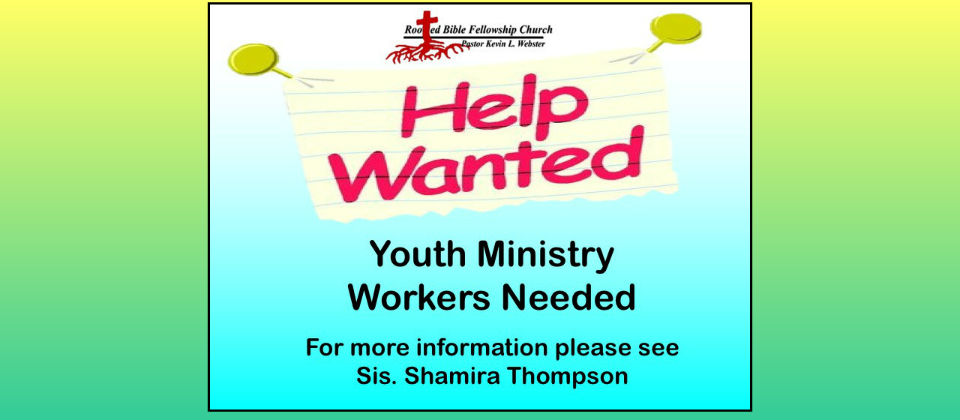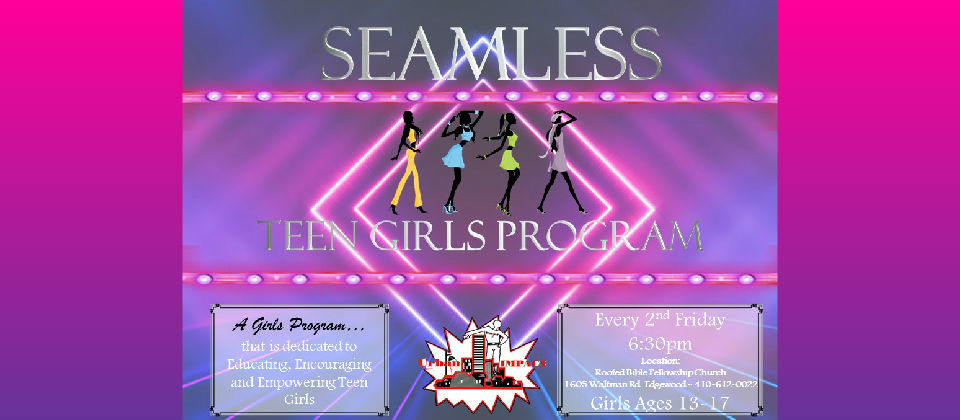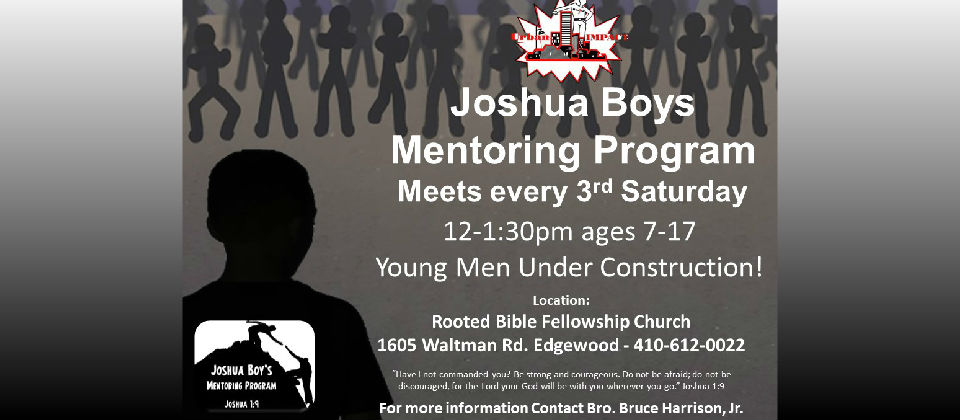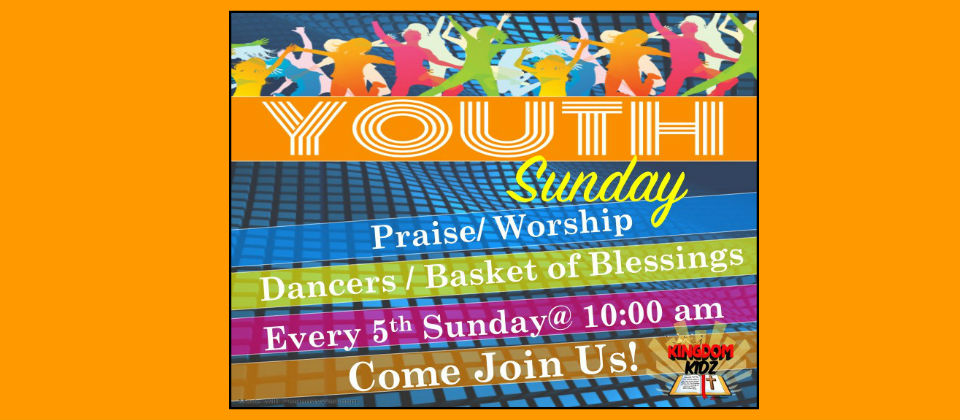 Your Help Is Needed in the Yo

uth Ministry!




R.B.F Education Ministry