Purpose of Bible Study:
The bible tells us in 1 Timothy 4:16
Keep a close watch on how you live and on your teaching. Stay true to what is right for the sake of your own salvation and the salvation of those who hear you.
Bible Studies are a selection of smaller groups and classes that meet regularly through-out the week to examine God's word, study God's word, understand God's word and apply God's word to our daily lives. Bible Study is a valuable investment that helps to bolster the believer throughout the week until we come together again for Sunday Worship Service.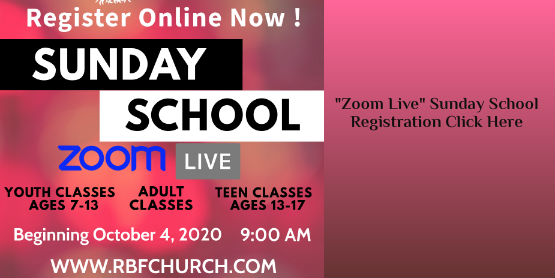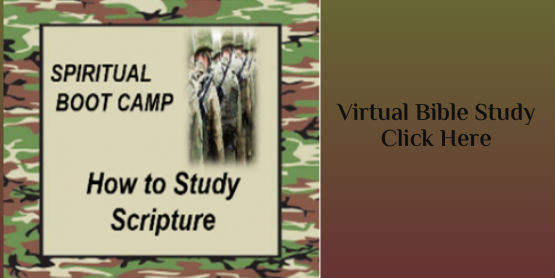 We offer the Following Bible Study Classes:


Sunday School (classes for all ages) - 9:00am -10:00am
Wednesday Night Bible Study - 7:00pm - 8:30pm
Kingdom Kidz (Wednesday Night) - 7:00pm - 8:30pm
Biblical Doctrine Class (Wednesday Night) - 7:00pm - 8:30pm
Friday Night Bible Study - 7:00pm - 8:00pm (check schedule)
Mighty Mens Fellowship - 1st and 3rd Saturdays 9:00am - 10:00am
Daughters of Zion (Women's Fellowship 2nd and 4th Saturdays) 9-00am - 10:00am

Please come out and Join us, We would love to have you!

For more information contact admin@rbfchurch.com