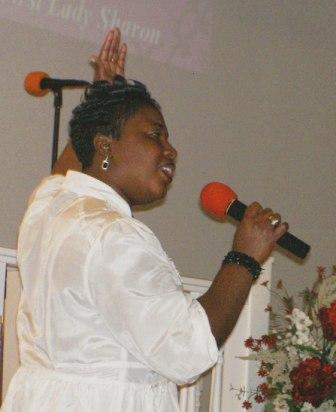 "Saints of God, let nothing come between your soul and your Savior, because things are temporal. Our focus should be on the eternal regardless of the lie the enemy speaks in your ear. Hear this...and stand firm...'Christ is Lord' of all and He loves you!"
Christian History: I became a believer in August 1989 since that day, my life has never been the same- There is no greater joy than to know that my soul has been saved and Jesus is my Father and Heaven is my new home.
Occupation: Servant of the Lord, Licensed Daycare Provider
I Love: The Lord, my husband, my children, my church, my ministry- The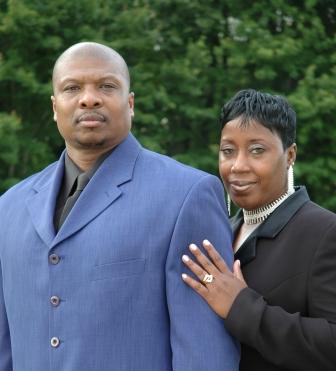 Daughters of Zion.
I enjoy serving people because: This is the ministry and the passion that God has poured in my heart.
I am passionate about: Building into the lives of women; especially single parents, and children.
I am: Outgoing, fun-loving and passionate about serving Christ.
I like to: Read, e
at and shop.
Pastor Webster is: My Pastor and my best friend.
Parenting for me is: A Joy, something I take pride in and an awesome learning experience.
Most annoying habit: Chomping on ice.
Nothing annoys me more than: Not having gas in my truck.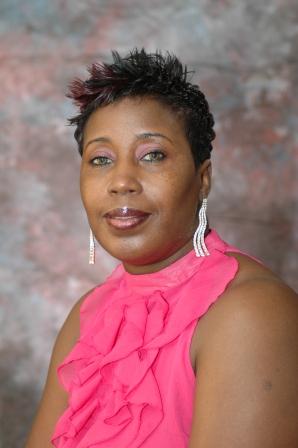 Favorite Things:
Book: "Hinds' Feet on High Places" by Hannah Hurnard
Scripture: "I am the Lord God of all mankind. Is anything too hard for me?" Jeremiah 32:27
TV Show: anything on the Food Network
Food: Chicken Alfredo with Shrimp and Broccoli
Dessert: Warm chocolate brownies with vanilla ice cream (yum)

Singer: Martha Munizzi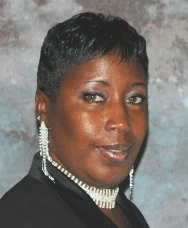 Hobby: Decorating
Movie: "Confessions of a Shopaholic"
Season: Fall
You may email Lady Webster at: